Books & Gifts
Temporarily closed for construction.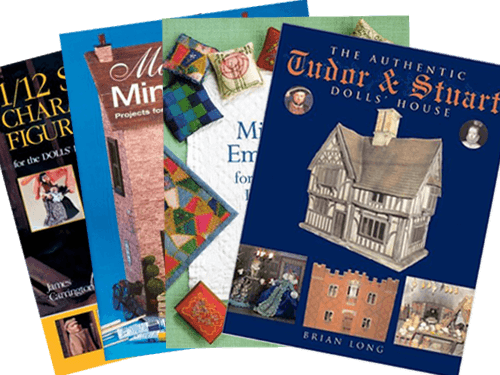 Books
Items in the TreeFeathers Bookstore are available in conjunction with Amazon. Easily add books to your Amazon Wish List. Purchases from the Bookstore will be through the Amazon shopping cart.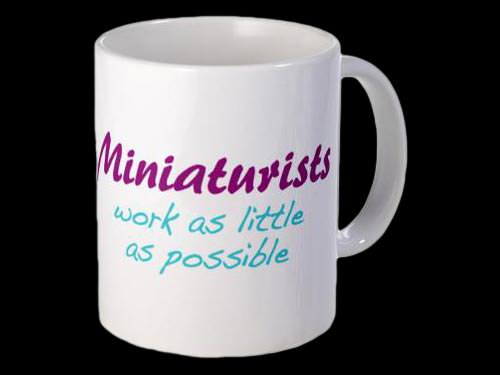 Gifts
Gifts for the miniaturist—T-shirts, mugs, mousepads, tote bags and more! Available through the TreeFeathers Gift Store in conjunction with CafePress. Purchases from the Gift Store will be through the CafePress shopping cart.